Awards Entries - Architecture - Residential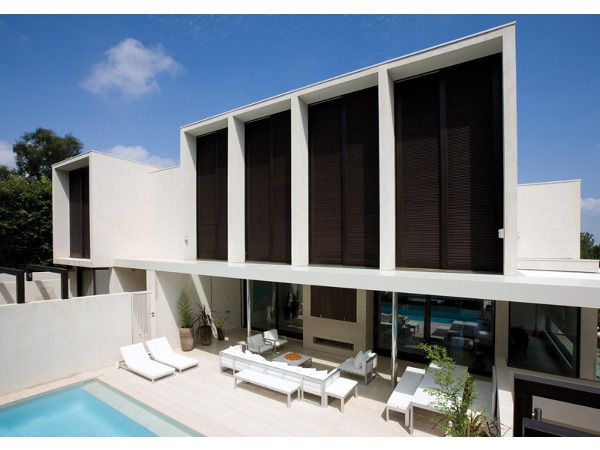 The site is relatively small, therefore to maximise the space the distinctions between inside and out were blurred. The pool area is an extension of the living room. The seamless flow inside and out and room to room is created by the use of same materials and like furniture.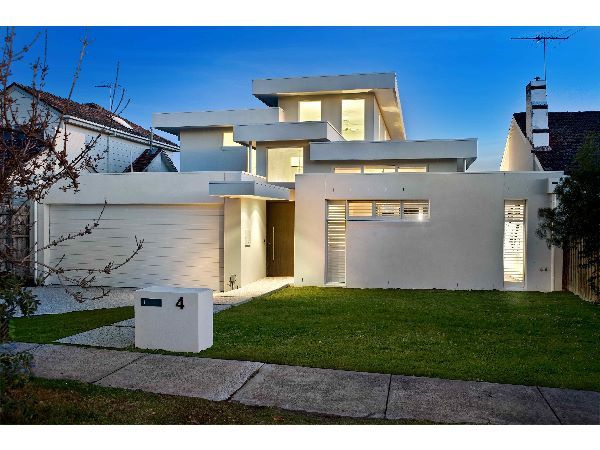 A new home designed for a young family, with high ceilings and highlight windows that create an interesting built form with a 'layered' architectural style - responding to the natural fall of the site.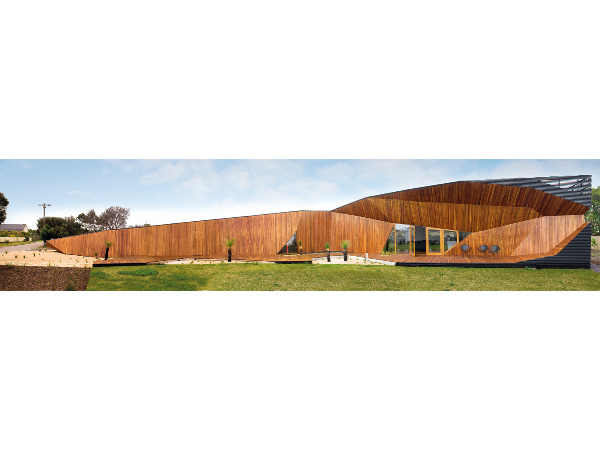 It's like a half space, half enclosed, half open. Neither in nor out -a new version of the good old Aussie veranda. Its like a giant multi-sensory organ, the sun, the sky, the breeze and the sound and smell of the sea. The wall is a wrapped deck, cliff, upturned boat, frozen wave, veranda and, internally, a depository of the bric-a-brac collected on beach holidays. Unlike many houses, in this house, much rests on the success of the single gesture of the wall.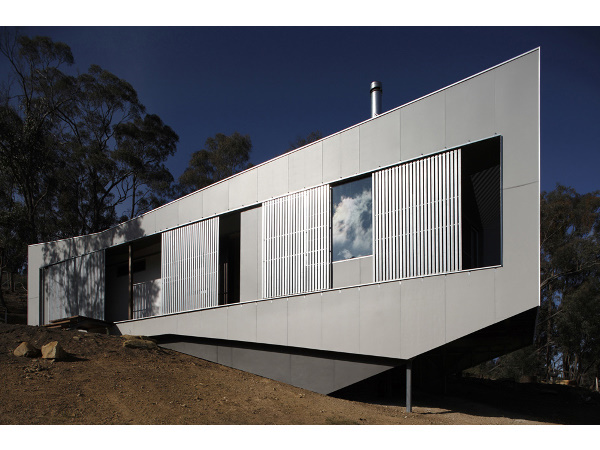 A compact, climate & occupant adaptable weekender on a sloping site, designed to sit off yet be immersed within the land, this house can open and close to nature, views & sun. On the edge of the Great Dividing Range, the building is designed with bushfire & ESD principles with a north facade incorporating sliding screens that control climate & articulate the façade. The interior includes a Japanese inspired bathhouse & tatami lounge that expands onto the screened veranda via a room-sized sliding door. 'Wide view' windows & 'close up' portholes punctuate the walls, and frame particular views of the landscape in time, allowing occupants to consciously experience the bush at different moments of day, season or weather condition.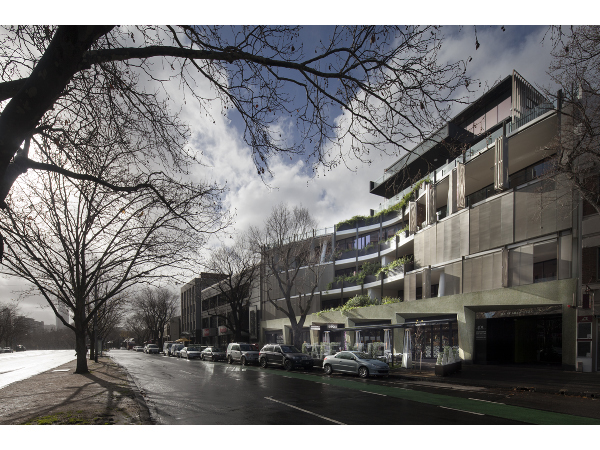 Situated along Melbourne's most prestigious boulevard, this scheme comprises seven levels including ground level retail and restaurant tenancies with six storeys of high density housing over. This mixed-use development provides a unique opportunity to contribute to the diverse mix of site uses and culture within the precinct.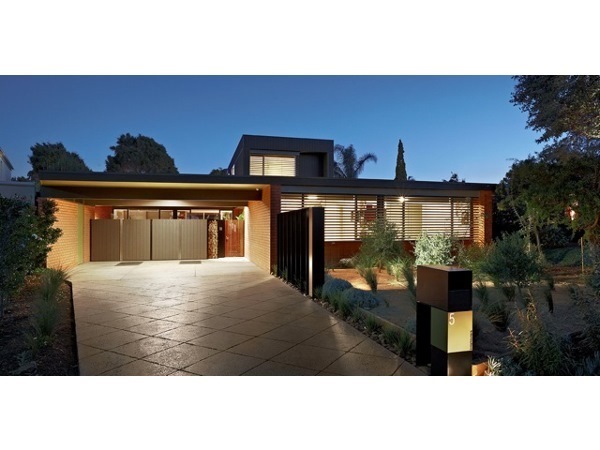 A sympathetic and respectful renovation to an existing Mid Century house, situated in a Court with 11 other houses designed by the same architect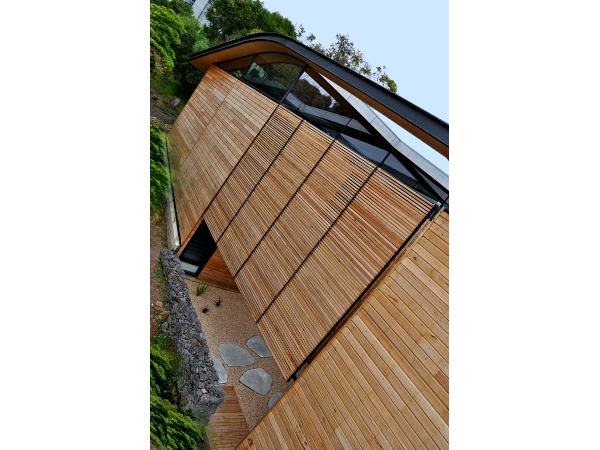 'Citriodora' is a beautiful, discrete coastal home located on the west coast of Victoria, tucked behind a wonderful stand of mature Lemon scented gums, hence the name 'Citriodora' for those with a botanical bent. The house celebrates timber in all of its guises, however the house is bisected by two massive cantilevering insitu concrete walls that form the sides of the stair. A gentle curved roof, clad with large sheets of plywood provide the necessary covering from the elements and almost every room in the house has a view of the ocean, even the toilet.
CATEGORIES 2010
Space
Visual
Object
Fashion
Experiences