Awards Entries - Interior Design - Public or Institutional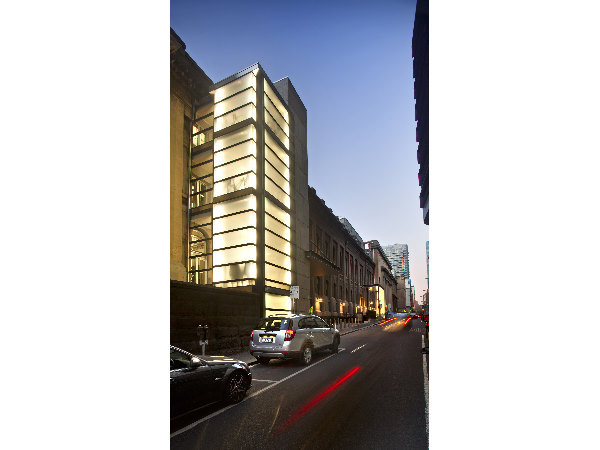 In August 2008, Melbourne was officially awarded the title of the second UNESCO International City of Literature. A key component of the bid was the development of a literature 'hub' designed by peckvonhartel architects – the Wheeler Centre for Books, Writing and Ideas. Located in the south-west wing of the State Library of Victoria, the Wheeler Centre houses office accommodation and support infrastructure for key literary organisations; the Victorian Writers' Centre, Melbourne Writers' Festival, Australian Poetry Centre, Express Media, and the Emerging Writers' Festival, and performance and multipurpose spaces to support event and festival programming for the broader literary community.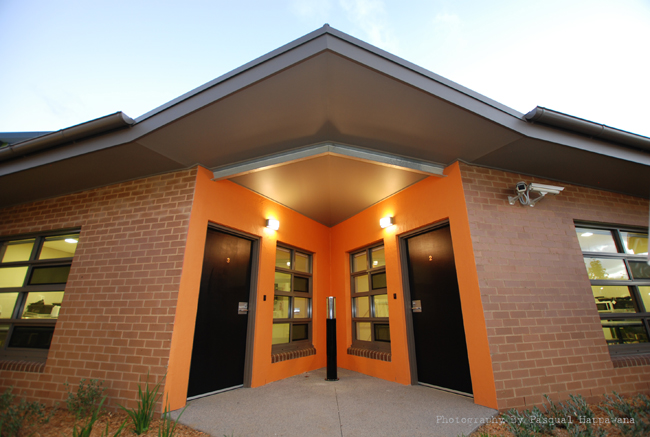 The St Kilda Crisis Accomodation Centre is breaking new ground in the provision of supported accommodation for homeless people. It is the first of its kind to use an approach in design to lift the spirits of those which it is designed for. The housing attempts, through its design, to lift people beyond their condition, to allow the triumphant human spirit to rise above their condition and excel again.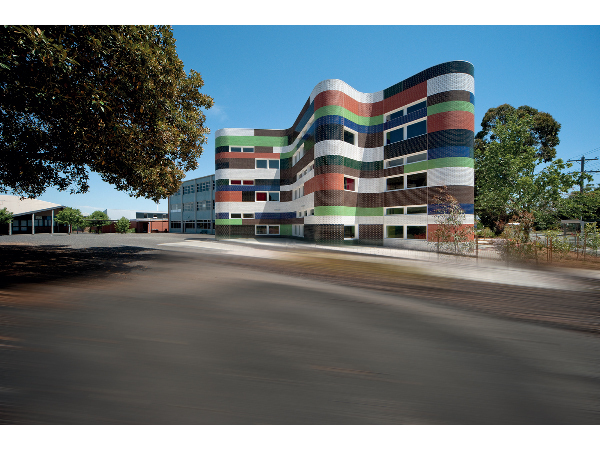 Fitzroy High School has a focus on the individual and on life-long learning, they teach in teams and through specific projects. They pride themselves on their individuality – unashamedly the school has an arts emphasis. Their links with the local community are strong and their sustainability focus is real. Good spaces convey the mood, the aspirations and achievements of our institutions. This project we hope does this. We aspired for these spaces to be shaped and surfaced so as to become an active partner in improving the educational outcomes of the young people it serves.
CATEGORIES 2010
Space
Visual
Object
Fashion
Experiences