Awards Entries - Fashion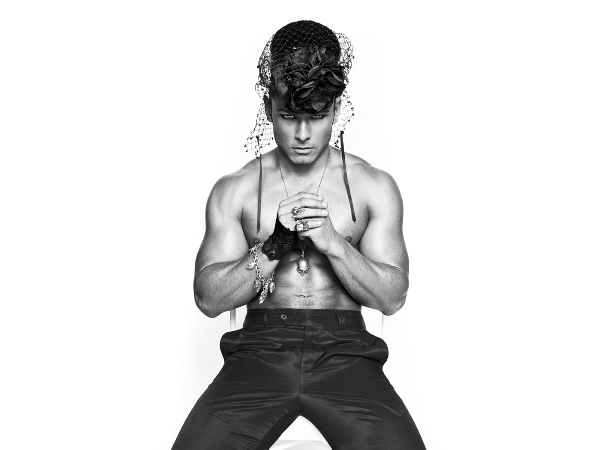 OC OSCARCALVO, a young, cutting edge contemporary Melbourne-based label making its mark on the Australian fashion scene is unveiling its latest Collection.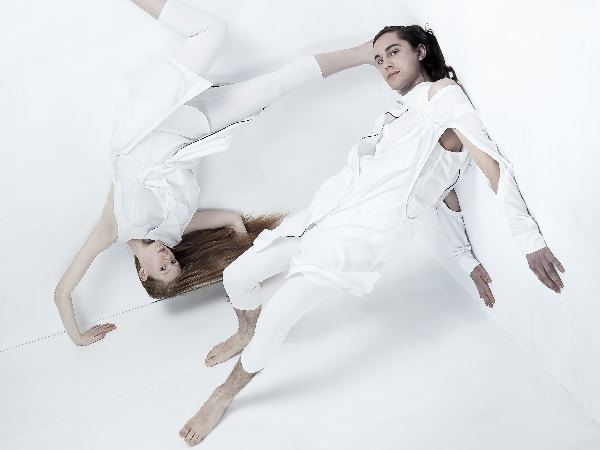 My final year collection was focused on materialisation of my aesthetics as purely as possible through 3-d pattern-making. Each outfit was created from an abstract collage inspired by a person who is close to me and I see everyday - hence the title 'reconfiguration of the ordinary'.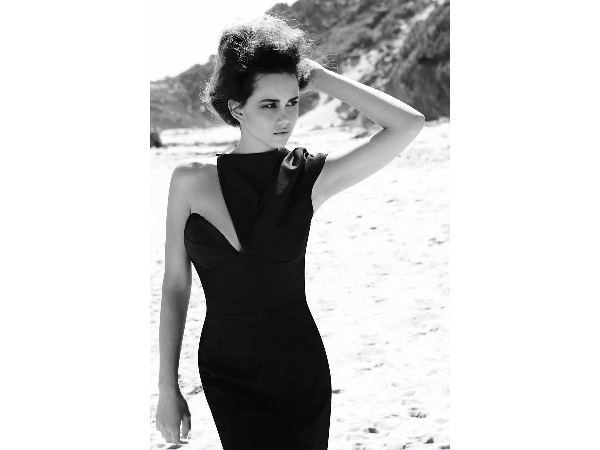 The project is my body of work over the last couple of years includes my entry for the Spirit of the Black Dress Competition, Headpieces created for the Spring Racing Carnival and my RMIT Fashion Graduate Collection.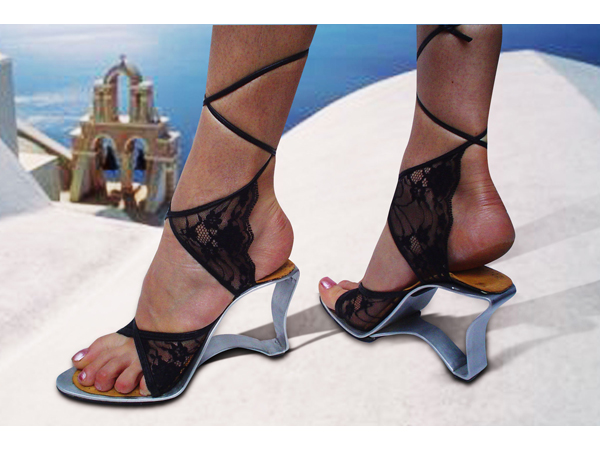 Santorini Shoes are elegant light weight heals that look and feel like your walking on air.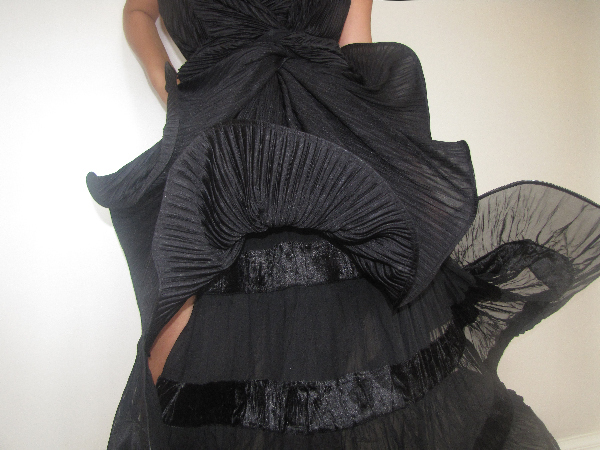 The purpose of this project was to use only found garments and/or objects to create an entirely new avant garde wearable sculpture.
CATEGORIES 2010
Space
Visual
Object
Fashion
Experiences