Graphic Design - Three Dimensional
Why Enter
Whether you are a design creator or a design commissioner you can make your mark on the Melbourne design scene by entering the Melbourne Design Awards.

Design Creator
• Gain recognition for your design achievement
• Increase awareness of your work and gain design public and peer comment
• Increased exposure to your potential customers and clients
• Bench mark your work with your peers
• Opportunity to gain national publicity and exposure

Design Commissioner
• Provides a mark of distinction for your product
• Further evidence of excellence in product development
• Bench mark your product with those of your peers
• Increased exposure of your brand / product
• Opportunity to gain national publicity and exposure

Description
This award recognises traditional or digital visual representation of ideas and messages used in packaging design. Consideration given to:
clarity of communication and the matching information style to audience;
the approach, including marketing and branding concerns, the dynamics of the retail environment, environmental considerations, and legal requirements;
the component parts of packaging graphics such as colour rationalisation, information layout, feel and tone of illustration and photography, and finishes, and how they are used in isolation and in relation to each other; and
the relationship to the anatomy of the structural design.
Current entries
Graphic Design - Three Dimensional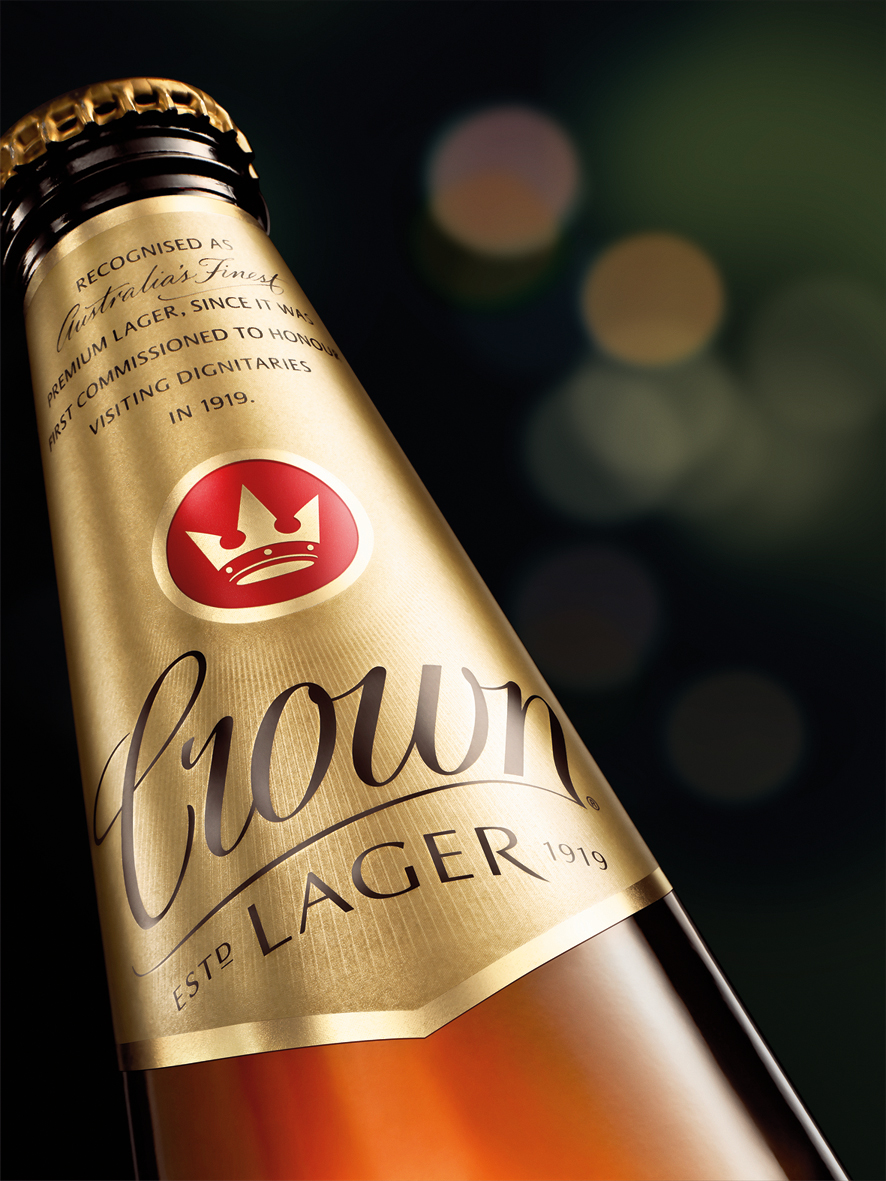 Davidson undertook a refresh of the iconic Crown Lager brand to both contemporise and reinvigorate the brand, and restore its status as a dominant player in the premium beer landscape.
Graphic Design - Three Dimensional
CIP Creative created a Packaging solution for new range of soft drinks for Capi Beverages.
CATEGORIES
Marketplace Categories
Space
Visual
Object
Experience
Fashion